Forensic DNA Profiling Facility
The Forensic DNA Profiling Facility provides state of the art DNA analysis services of both human and nonhuman DNA. Coordinating with various lab facilities at Florida International University, the facility supports cutting-edge research and teaching and also provides services for local crime labs. 
We support local law enforcement agencies including the Miami-Dade Police Department, Broward County Sheriff's Office and Palm Beach County Sheriff's Office.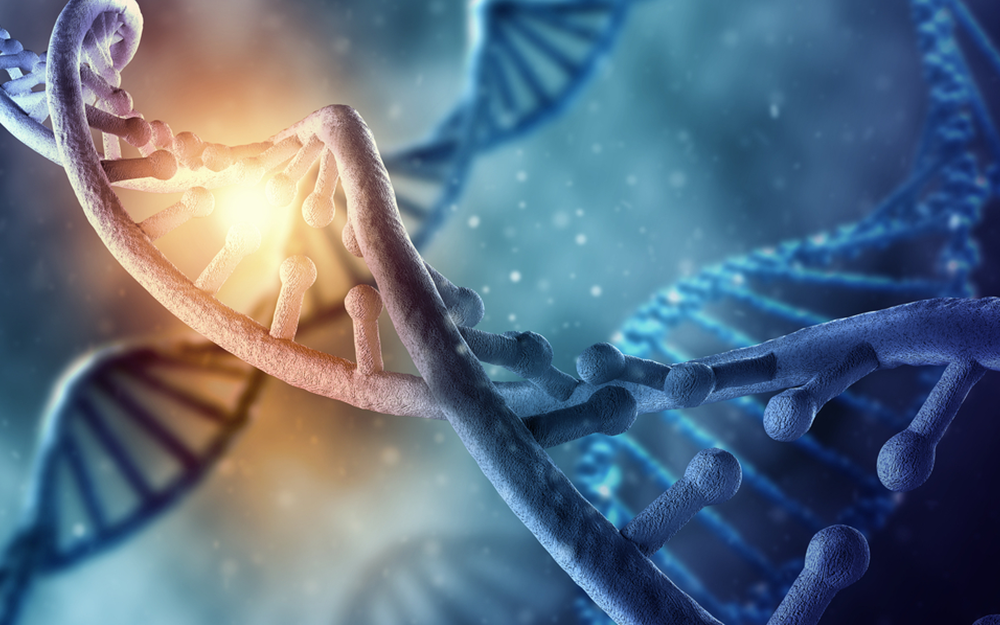 Instrumentation
Stratalinker
MiSeq FGx Sequencer
iScan Microarray System
BioRad T100 thermocycler
Eppendorf thermomixer
Eppendorf refrigerated thermomixer
3x Eppendorf 5415D benchtop centrifuges
Eppendorf Vacufuge
BioRad C1000 thermocycler
Eppendorf 5804 centrifuge + deep well plate rotor
2x Eppendorf 5430 Refrigerated Centrifuges
2x High Speed Digital Microplate shakers
PBI

 

barocycler
Maxwell 16 automated extraction system
Freedom EVO-Tecan Robotic Liquid Handler
ABI 310 Genetic Analyzers
ThermoFisher ABI SeqStudio Genetic Analyzer
2x Hybridization ovens (Illumina Microarrays)
Vacuum

 

dessicator
Thermal plate sealer
Qubit 2.0 Fluorometer
Qubit 4.0 Fluorometer
Quant Studio 3 High Resolution Melt PCR System
ProFlex thermocycler (96-well block)
Eppendorf D30 Biophotometer
OMAX digital microscope
Ohaus analytical scale
3x laminar flow hoods
Software
Sequencher (one PC license and one Mac license)
CLC Genomics

 

workbench

 

(Network license) with Microbial workbench (2 desktop licenses)
Geneious
BaseSpace (Illumina) Commercial Subscription
Illumina Experiment Manager/Sequencing Analysis Viewer
Illumina GenomeStudio+Methylation
ExactID
PrimerE, version 7
GeneMapper v3.7